A group of Diamond Candles employees has created a new patent pending line of bath bomb powered bath toys called BathTubbies! They've created a Kickstarter campaign with exclusive deals you can claim right now! 
Diamond Candles will purchase 100 BathTubbies and give them away to our followers in the upcoming weeks to help fund their dreams and to spread the word about this cool new product but they still need your help!
Remaining Time To Pledge Support
A Bath Toy For The Whole Family!
The Pro model includes lights and a bluetooth speaker all controlled by your phone via the BathTubbies App!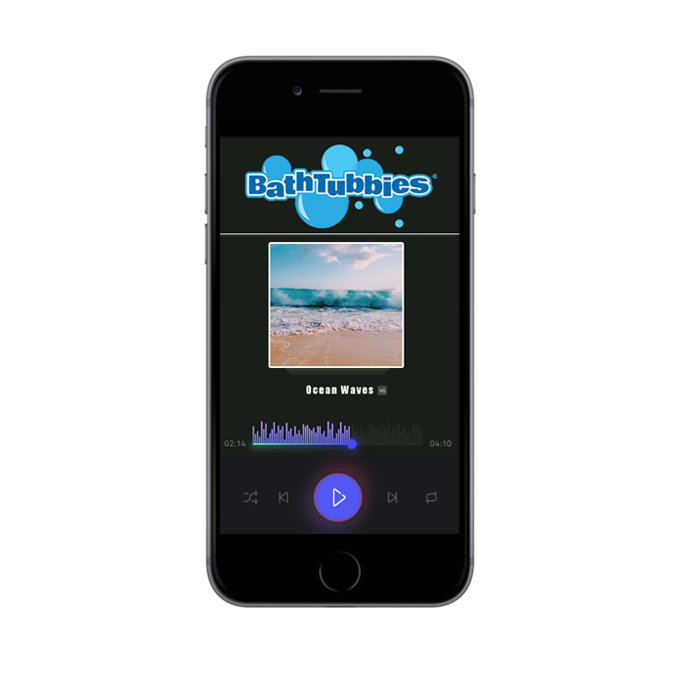 Are You Ready To Fund This Amazing Project And Claim Your Exclusive Deals?