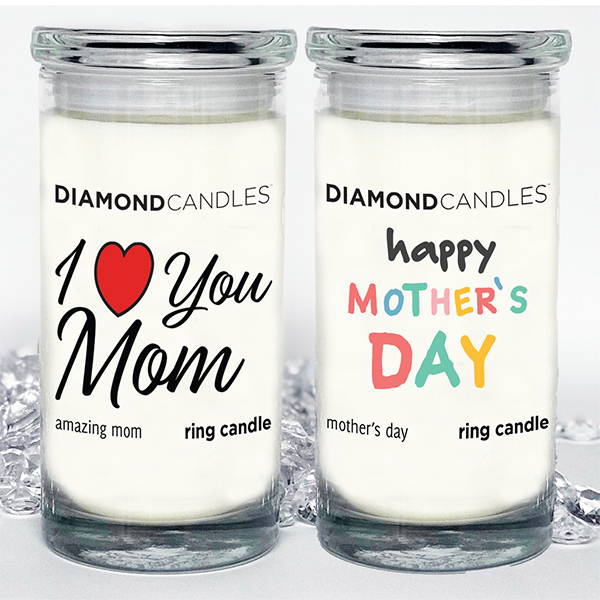 Limited Edition
Mother's Day Bundle
Mother's Day is just around the corner! Give the gift that keeps on giving! Each Ring Candle contains a hidden ring along with a ring reveal slip. Your ring reveal slip could reveal a second ring worth up to $5000.00!
Liquid error: product form must be given a product
Show your mom just how amazing she truly is with this fresh and clean limited edition ring candle. This inspired fragrance features feminine floral notes, jasmine, labdanum, cedarwood and tiny notes of pink peppercorn.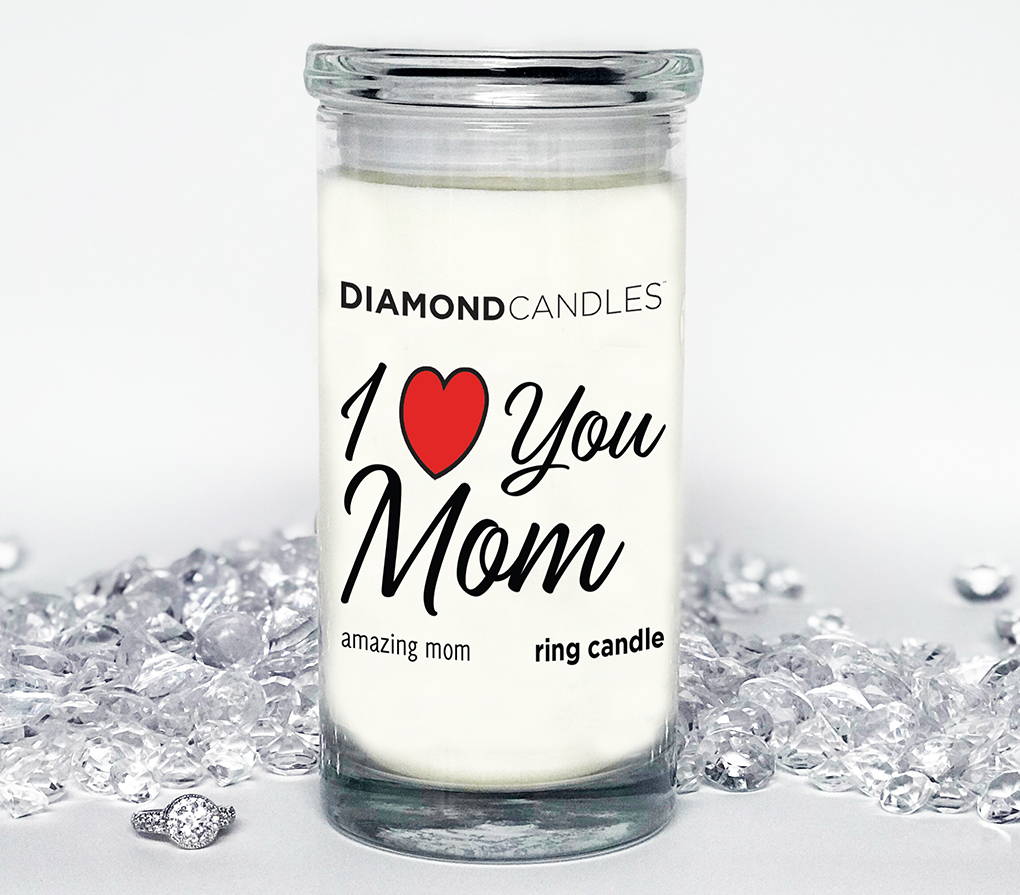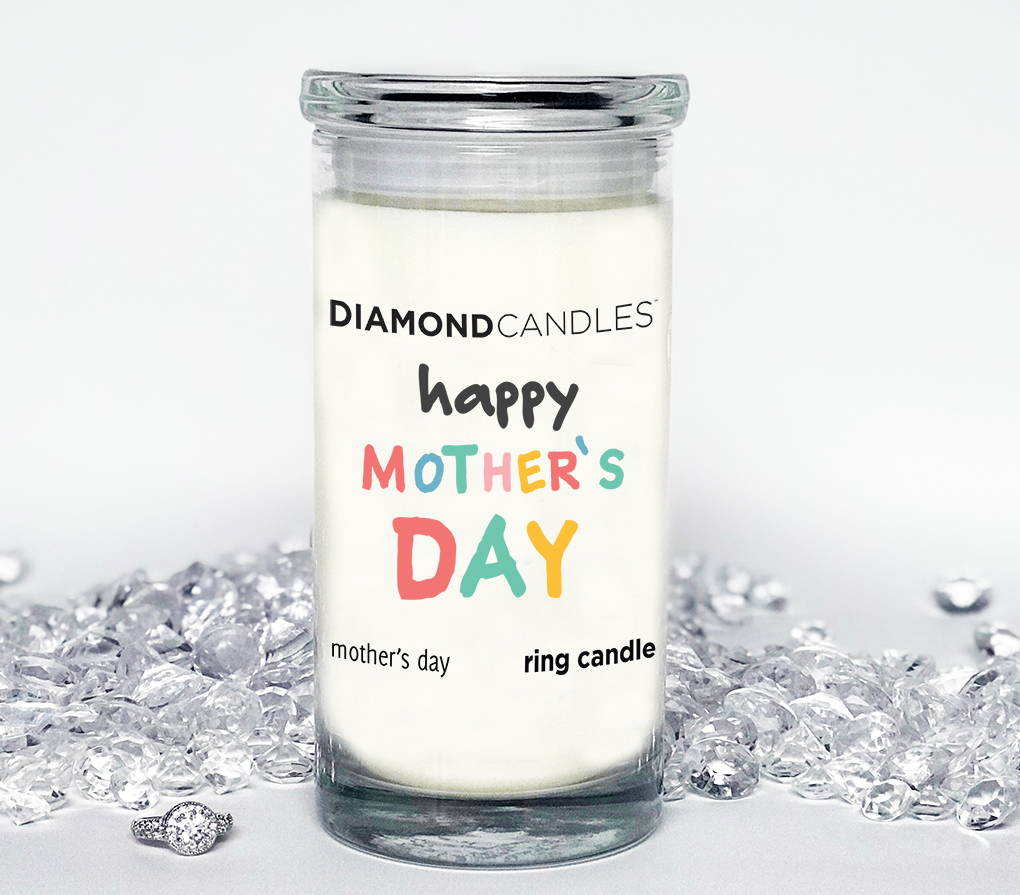 Your Mom is one of a kind! Honor her with this exclusive fragrance created just for her! This special edition ring candle features crisp pear, effervescence and a touch of lime with candied hibiscus petals, currant, pink sugar and raspberry.
Limited Edition Mother's Day Bundle
Liquid error: product form must be given a product