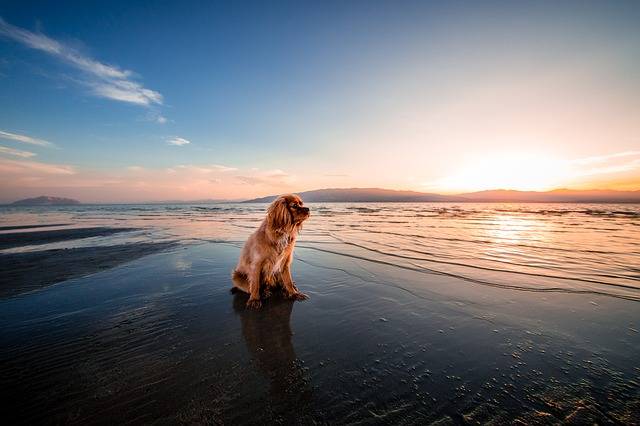 Sea Dog Fragrance
Enjoy the enchanting scents of the deep ocean as you cuddle up with your own salty little sea dog. Hints of citrus, sea salt, and exotic spices transport you and your pup to the mysteries of the high seas. The Sea Dog fragrance will seduce the most adventurous of canines into a calming night on the couch with their loyal hooman.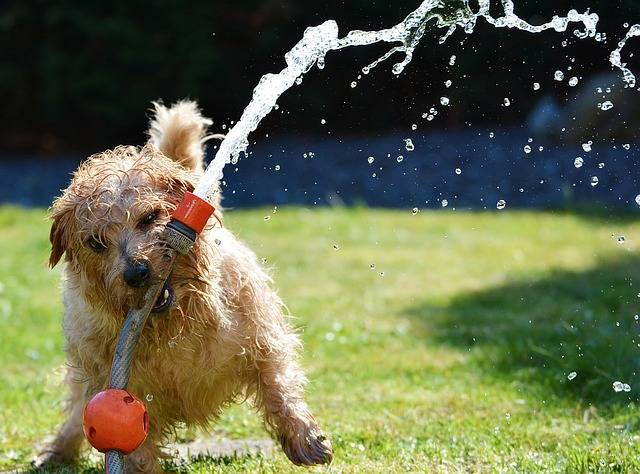 Summer Paws Fragrance
For that active summer pooch who can't resist a day at the beach or a picnic at the park, our Summer Paws fragrance keeps the party going at home. A brilliant mix of citrus, fruits, and vanilla brings a freshness to any room while still invoking the playfulness of outdoor fun. Skip the heat and humidity and bring your hot dog indoors.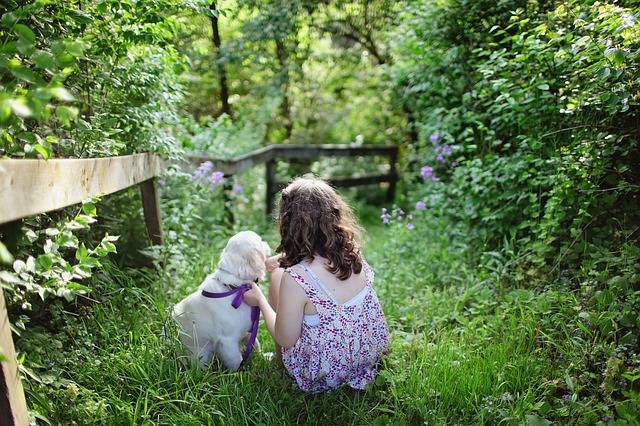 Pooch Blossoms Fragrance
Give your home it's pawsitively freshest garden treatment. Infused with gardenias, lemon, jasmine, and green florals, the soft scents of Pooch Blossoms will sweeten any snout. These dreamy blossom scents transform the barking mad into happy hounds.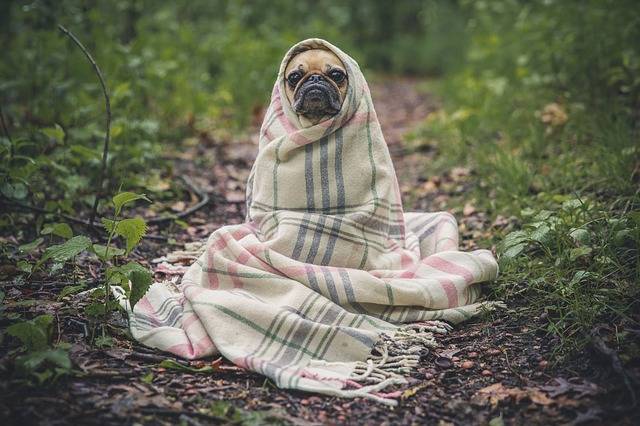 Dog Gone It Fragrance
Our ulti-mutt odor eliminator, Dog Gone It removes the most unpleasant of puppy smells. The clean linen scent combined with hints of lemon don't just mask odors, they eliminate them. Powered with olfactory technology, your home will smell fur fresh and canine clean.